Do you want to know the richest woman in South Africa? Or do you want to now the names of the top 10 richest women in South? Search no more, we have compiled the 2018 latest list and the information herein is almost perfect.
These are women doing great things, multimillion businesswomen and managers of top companies in SA and other regions who are making millions. These category of women has shown that what a man can do, a woman can equally do and this can be confirmed by their financial strengths and muscles. Check them out below.
TOP 10 RICHEST WOMEN IN SOUTH AFRICA 2018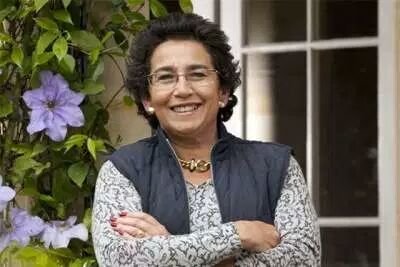 1. Wendy Appelbaum
Wendy Appelbaum The Richest Woman In South Africa
Wendy Appelbaum is South Africa's richest woman and her net worth is currently valued at R2.6 billion. As a renowned businesswoman, she owns DeMorgenzen Wine Estate –the asset she bought with the help of Hylton Appelbaum –her husband. She is believed to have risen into great wealth under the influence of her husband. But above this, she is an active businesswoman with immense monetary contributions. The most notable of her contributions is the R150 million she laid down as a donation for the establishment of Donald Gordon Medical Center and the Gordon Institute of Business Science.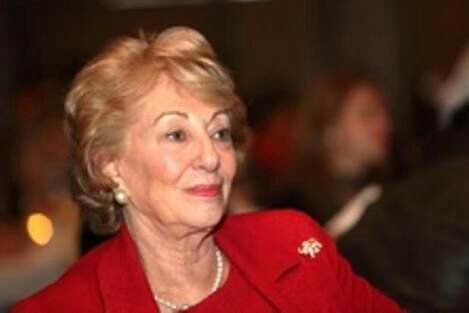 2. Wendy Ackerman
Wendy Ackerman Second Richest Woman In South Africa
Wendy Ackerman is declared with the net worth of R1.9 billion, making her the second richest South African woman. The best part of her surging wealth is attributed to the Ackerman Family Trust –a family business that accounts for nearly 50% stake of "Pick `n' Pay''. Also noteworthy is that "Pick `n' Pay'' is one of South Africa's largest retail outlets. At Pick `n' Pay Holdings Limited, Wendy Ackerman assumes the role a non-executive director. With vibrant business services, "Pick `n' Pay'' now operates in Australia as well as African countries including Zimbabwe, Zambia, Mozambique, and Namibia. Apart from her notable contributions in the business sector, Wendy Ackerman pays great attention to the activities aimed at environmental conservation.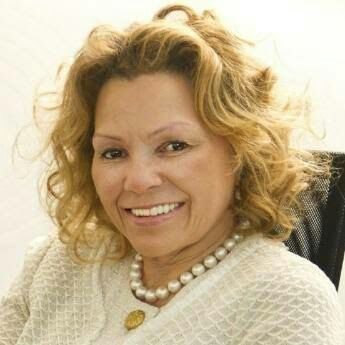 3. Irene Charnley
Irene Charnley first came into limelight by working as a negotiator under South Africa's National Union of Mineworkers. Meanwhile, she served as the coordinator of the sub-units of this sector for 13 years. Also in the past, she assumed the role of Executive Director in a number of giant organizations. Even as of now, Irene Charnley is greatly acclaimed for her diverse roles as the Non-Executive Director of Firstrand Limited, Director of Johnnic Communications Limited and Non-Executive Director of MTN Group. With all this, it is obvious that she deserves a place on this list with the net worth of R1.5 billion.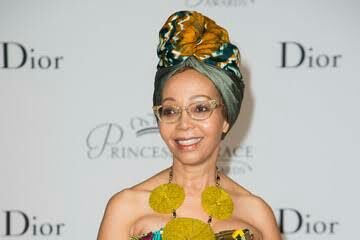 4. Bridgette Radebe
Bridgette Radebe is unarguably the richest black woman in South Africa. She is said to have risen from a wealthy family comprising billionaire younger brother –Patrice Motsepe. Based on reports provided by Forbes, Bridgette Radebe is the originator of Mmakau Mining –a subsidiary mining company based in Johannesburg with the possession of major mining properties in platinum, gold, coal and uranium.
Bridgette Radebe stepped her foot in the mining industry in the early 90's. During that period, she specialized in shaft management alongside procurement and production services for South Africa's bigger mining companies. Currently, she boasts of her own mining firm with the whopping net worth of R1 billion.