This article discusses the top 8 Youth empowerment programmes or schemes in Nigeria.
First of all, what is Youth Empowerment all about? Well, it is a program organized by the government, an individual or an organization with the aim of equipping youths with skills that can help them become self-employed and employers of labor.
These skills or needs are given so as to encourage youths in the society that they do not have to depend on the government or any other person, but can also use their potentials to turn their life around.
Reason For Full List of Youth Empowerment Programmes in Nigeria
As unemployment keeps rising to the peak, youths have to be developed both psychologically and financially. As Nigeria is a home full of opportunities, youths have to be equipped so as to seize and utilize such opportunities. About 2 million graduates are produced into the labor market every year, as National Bureau of Statistics reports.
This has led to dramatic increase in the unemployment rate of the country; the unemployment rate in Nigeria is about 22 percent with that of youth increasing up to about 38 percent, as presented by World Bank. The increment is due partly to poor economy and dependence on government.
Adverse Effects Of Unemployment
Looking at the adverse effects of unemployment such as addiction, rape, poverty alleviation etc. an individual with patriotic mind usually take up the responsibility of empowering youths for a better tomorrow.
The empowerment program is usually organized by an individual, organization etc. with the sole aim of providing the necessary requirement for development of potentials in the youths and they go across all aspect of life e.g. education, agriculture, finance and even morally- oriented. Usually, these programs are organized in a non-profit orientation.
Benefits Of List of Youth Empowerment Programmes in Nigeria
include
It pushes youth from illiterate to literate.
It creates avenues for the development of potentials within youths
It enables for the acquisition of new skills and development of already learned skills.
It increases the entrepreneurial skills of the youths.
It equips the youth for the task ahead-future.
It reduces dependence on the government, therefore lessening pressure on the economy.
It equips the minds of youth for critical awareness and many more.
In this article, list of youth empowerment programs in Nigeria, which could be non-governmental or governmental, have been picked for you so as to enable you to have them at your doorsteps. These programs include
Top 8 Youth Empowerment Programmes in Nigeria
Youth Enterprise with Innovation in Nigeria (YouWIN!)
Youth Initiative for Sustainable Agriculture in Nigeria (YISA)
N-Power Empowerment Program
Subsidy Reinvestment and Empowerment Program (SURE-P)
Graduate Internship Scheme (GIS)
Youth Empowerment and Development Initiative(YEDI)
Africa Youth Empowerment Nigeria (AYEN)
Tony Elumelu Foundation For Entrepreneurship In Africa
Details On The List of Youth Empowerment Programmes in Nigeria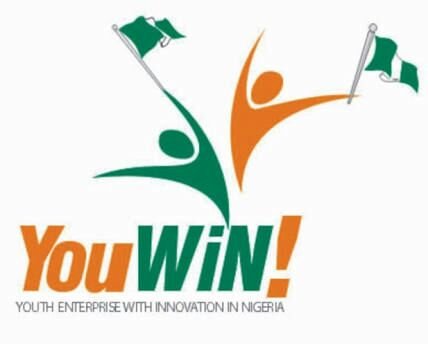 Youth Enterprise with Innovation in Nigeria (YouWIN)
Are you an aspiring young entrepreneur that wants to turn your life around with your skills? This is the best option for you to go for.
YouWIN is a collaborative empowerment program meant for aspiring youths like you. These organizations include Ministry of Finance, Community Technology Ministry, Ministry of Youth Development and Nigeria Private sectors. The program involves the organization of yearly business plan competition (BPC) for young aspiring entrepreneurs in agreement with the Federal Governments motive to create unlimited jobs for Nigerians.
The private sectors, when the program is implemented, will be take up the responsibility of providing funds for the program.
The sole aim of this program is to produce lots of jobs by providing supports for aspiring young entrepreneurs so as to develop and carry out business ideas that will create job opportunities for Nigerians.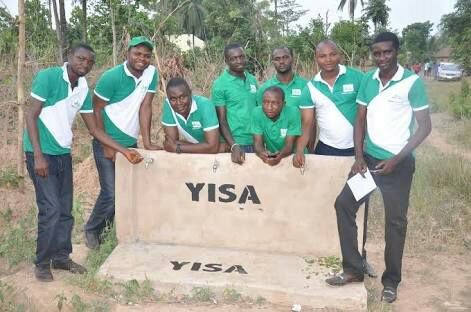 Youth Initiative for Sustainable Agriculture in Nigeria (YISA)
As agricultural investment is one
Youth Initiative for Sustainable Agriculture in Nigeria (YISA)
As agricultural investment is one way of developing youth toward independence on the government, YISA is designed to fulfill this aim.
YISA is an agricultural oriented organization that develop young graduate of Agriculture and other youths to pursue their future with utmost passion.
They orient people towards the development of agriculture in Nigeria through various programs organized. These programs include YISA Rural Farm School project, Youth Farmers Out-Growth Scheme and lots more.
This initiative is formed by different graduate across the Nigeria that want to provide a new face to agriculture through the utilization of young aspirants.
To be a member, you have to be an aspiring youth that wants to contribute enormously to agriculture and rural development. To know more about YISA try http://yisanigeria.org/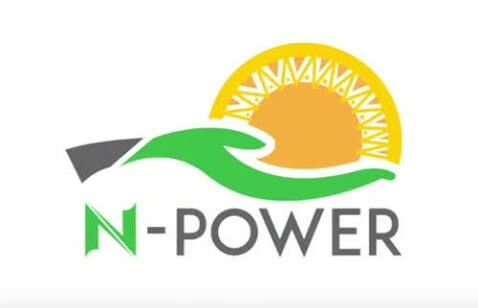 N-Power Empowerment Program
To develop a nation, focus on economic growth and social development by empowering the youths of the nation.
N-Power is an empowerment program